Exploring the mountains on foot

Through the Alps and across the world, experience trekking, mountain hiking, snowshoeing, trail running, and Nordic walking
Exploring mountains in the Alps and across the globe…
Terres de Trek explores, organises and guides you on its hiking and snowshoeing itineraries off the beaten tracks.
Experience the mountain as a space of freedom, discovery and exchanges
Within the deep heart of the Alps or across the planet,
embark on an adventure of a lifetime,
for a few days or several weeks.
Snowshoes
Snowshoe hikes are a great way to discover winter nature.
We offer you an itinerant stay from hut to hut, a winter survival course, day trips and ½ day trips.
As teenager I hiked mountains with the most basic of equipment and food supplies, seeking the pleasure of a starry roof by a rock shelter, or watching a sunset surrounded by ibex. A passion which has only grown stronger year after year as I explored different mountains around the world.
Today being a Mountain Leader job gives me the amazing opportunity to share with you the never-ending wonder of nature's rich diversity, the majestic high mountain landscapes, and the encounters with remote traditional communities.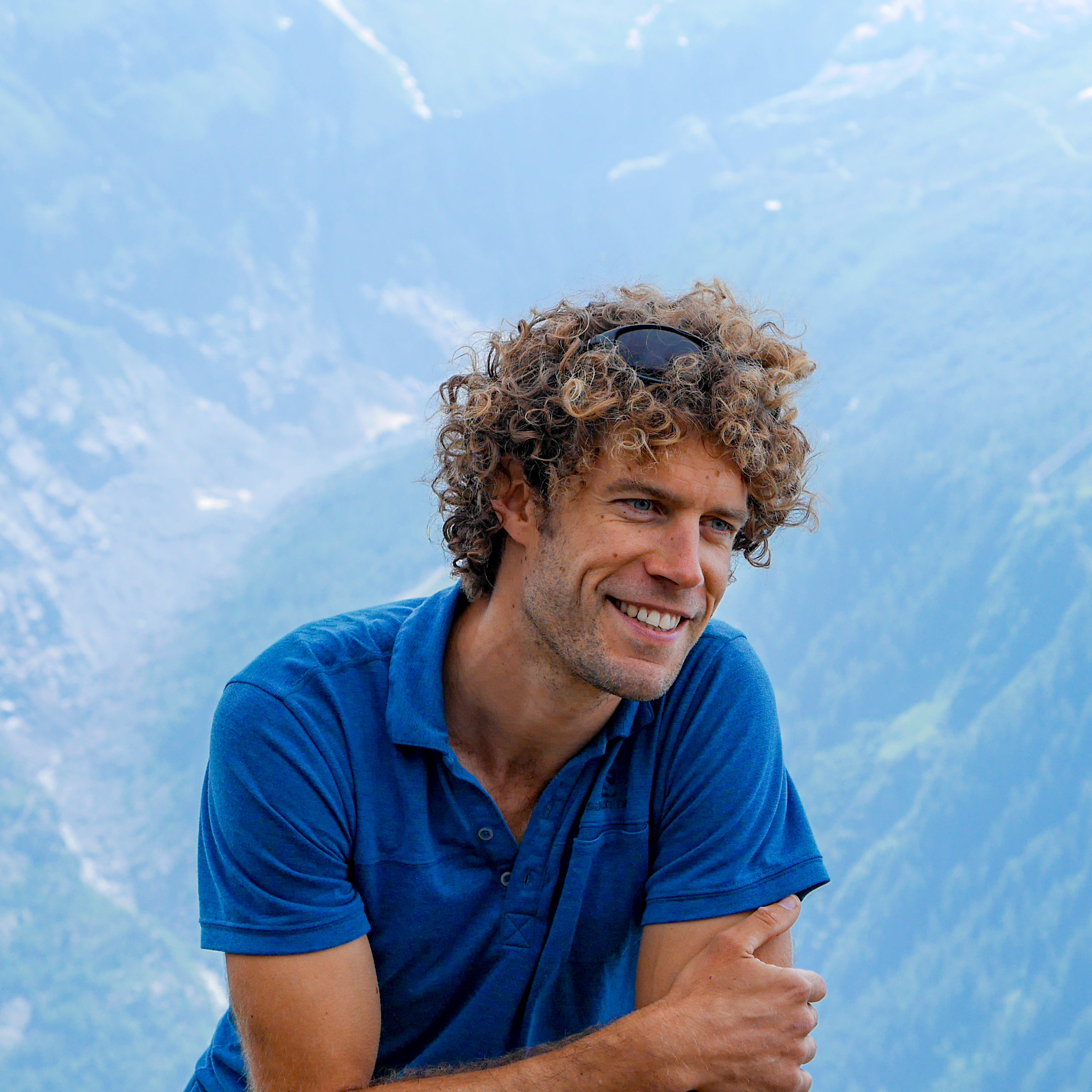 In France, the title of Mountain Leader – Accompagnateur en Moyenne Montagne – is obtained after graduating with an Alpinism degree combining a specialization in middle mountain escort.
The training process lasts an average of 3 years and explores wide-ranging fields such as meteorology, mountain ecosystems, geology, nivology, pedagogy, group management, physiological adaptation following exercise and first aid in isolated conditions.
Mountain leaders organise and guide hikes on mountain trails and off-track paths. In winter, they lead clients equipped with snowshoes on snow-capped mountains.
Hikes are led with utmost attention to safety (showing the way through fog or snow, identifying obstacles, teaching clients techniques to help them improve their skills, etc.)
A mountain leader will show clients nature's riches and share knowledge about the history of a region.
NB: Mountain leaders do not take their clients along on activities where alpinism techniques are required, such as crossing glaciers, rock climbing, use of crampons and ice axes, etc.
Environmental responsibility
Hiking in mountains means a daily encounter with Nature's beauty, strength and incredible diversity. Mountains are an unending source of wonder and awe.
However, they are also vulnerable, under the direct threat of global warming and biodiversity loss.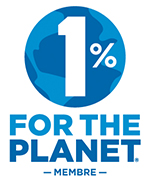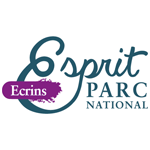 Some activities are ranked by difficulty level
Come along and discover the valley, a scenic view or perhaps some of the emblematic animals of the Alps.
2 to 4 hours of walking, with little altitude gain.

An accessible hike for anyone able to hike
5 to 6 hours with an altitude gain of up to 800 meters (2,600 ft).

Playground for exploration widens and becomes more demanding. A bit of training is required to hike 6 to 7 hours with up to 1000m (3,280 feet) of altitude gain.
You should be at ease on sometimes uneven ground.

The hike is physically demanding. At this level, you enjoy sustained effort. You should also have done 2 to 3 months training before, to be able to hike for up to 8 hours with 1300m (4,265 feet) of altitude gain.
Good agility and stability are needed to safely walk on technical and sometimes exposed terrain.

For hikers with a good fitness level who have already come on level 4 hikes with us.
Days often include altitude gains of 1500m (4,920 feet) or more, and 9 hours of hiking on technical and exposed terrain.