A gentle but thorough workout
Nordic walking is an excellent way to work out in exceptional surroundings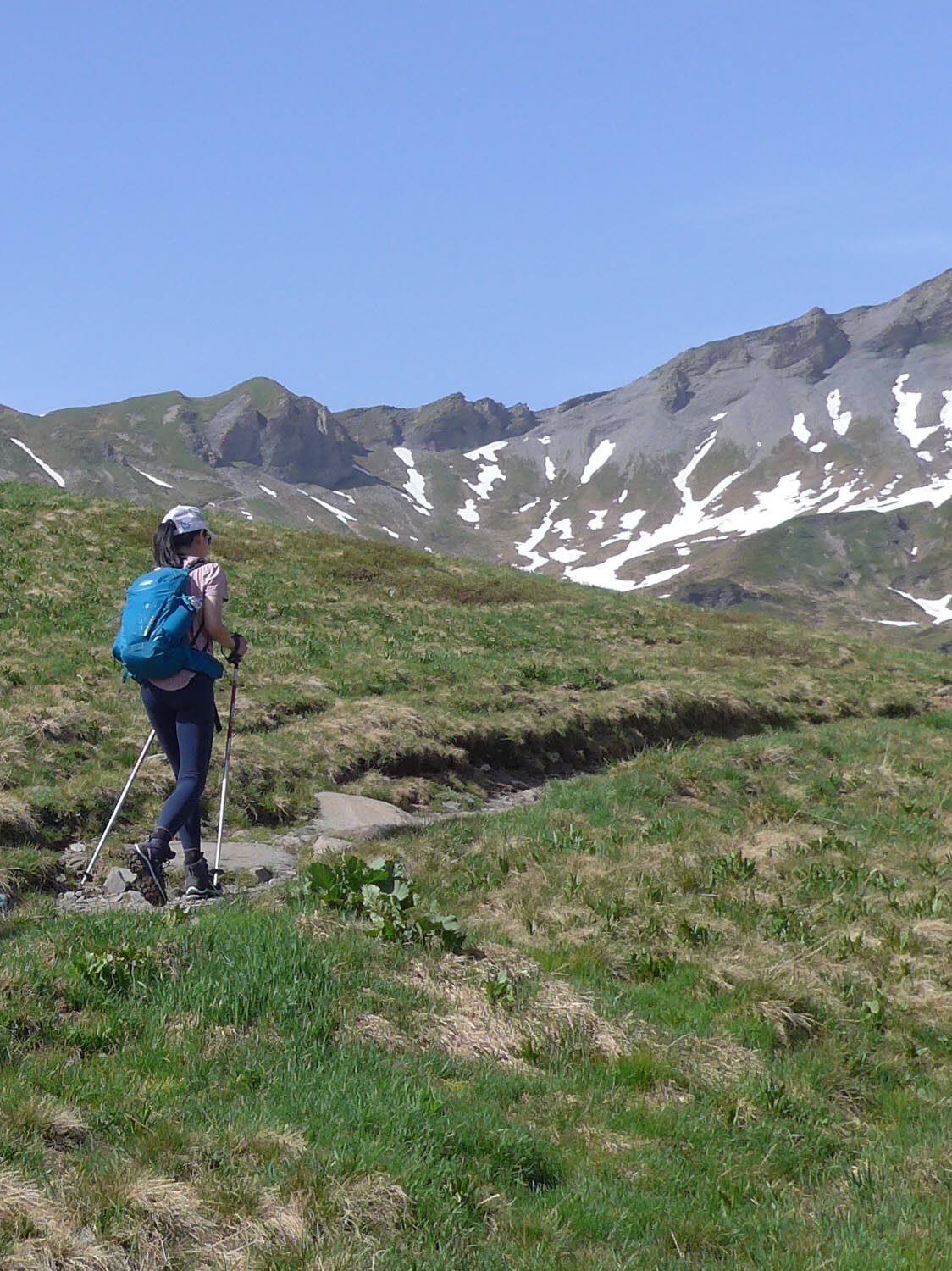 Nordic walking
Serre-Chevalier valley
Come and discover this gentle, complete-body sport alone, or with family or friends. Nordic walking is a dynamic walking technique that makes use of special hiking poles.
The sport originated in Finland in the late 30s as training for cross-country skiers. Today, it is accessible to people of all fitness levels, combining endurance training with all-round muscle building. 
The sessions will start with a full-body warm-up and an introduction to the Nordic walking technique.
After we begin, we will gradually build up the tempo along an itinerary that I will carefully choose based on the general group level. 
We will slow down towards the end and finish with some gentle stretches.
2-hour sessions
120€/ group
Up to 10 people
Walking poles provided